Oodles of Doodle Information
Own A Doodle
Everything About Doodle Ownership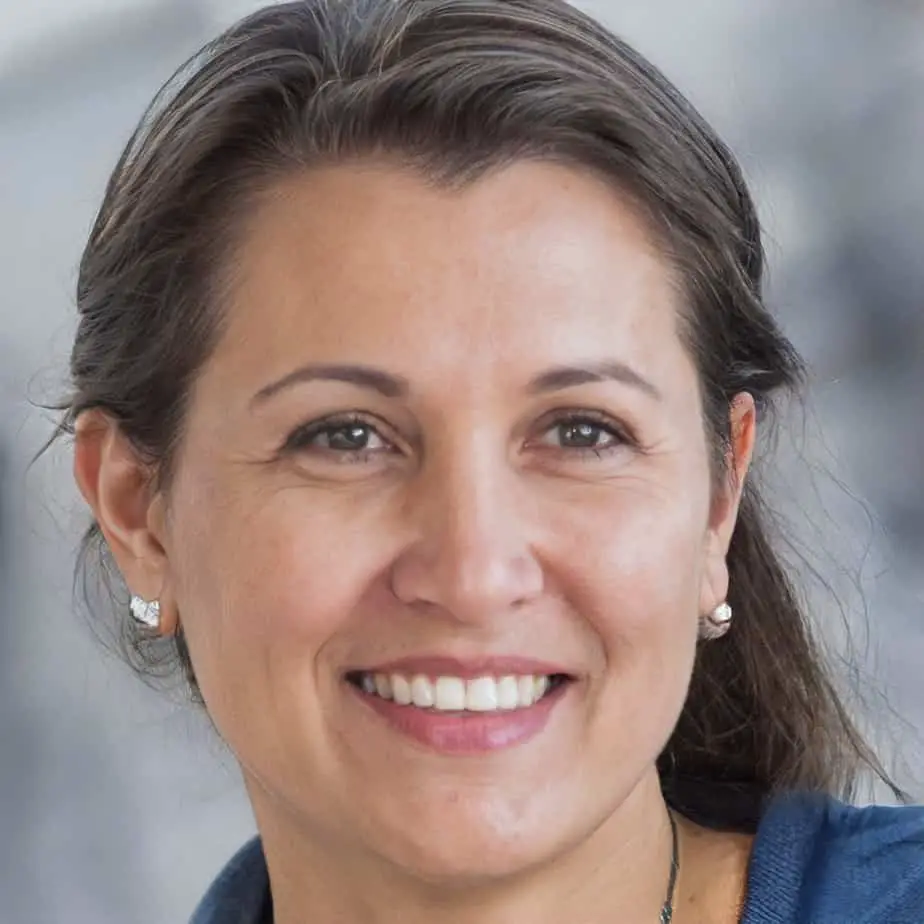 HEY EVERYONE! WELCOME
I'm Abby AKA Doodle Girl
Hi. I'm a lifelong owner of Labs, Retrievers, a Poodle, Labradoodle, and, more recently, a Goldendoodle. Doodles are an incredible mixed breed.
You'll find many questions with lots of answers here, to help guide your decision. With this info, you'll be able to make the right choice for your family to Own A Doodle! Our Goldendoodle "Nala" is a wonderful family pet.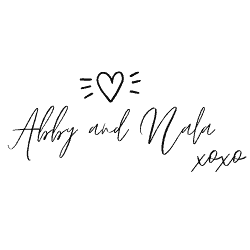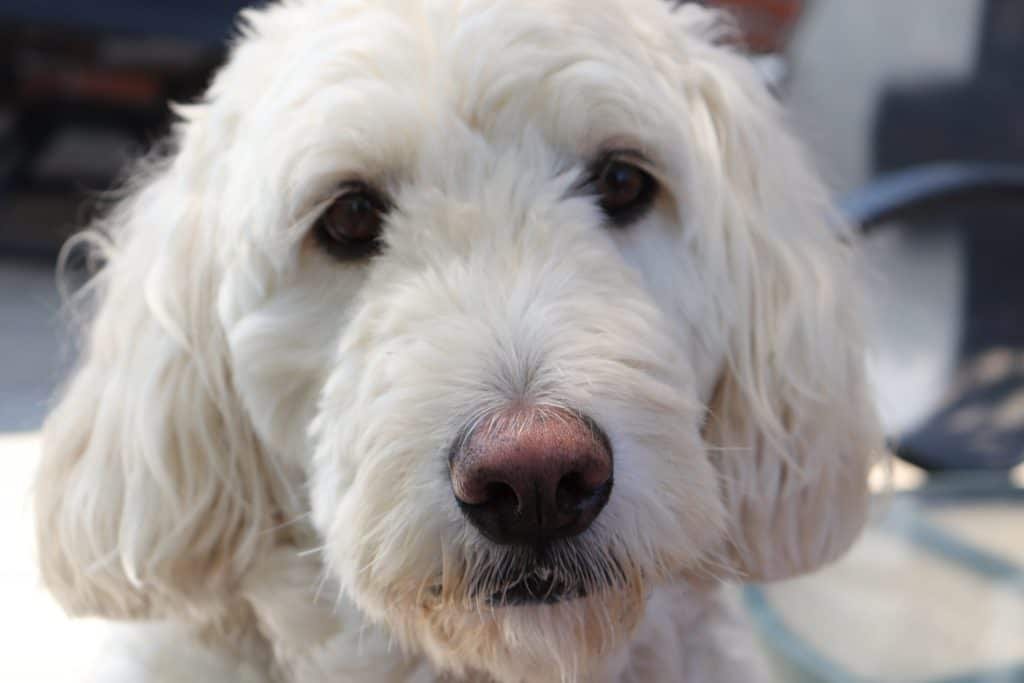 Nala is an F1 GoldenDoodle.
Mom was a Golden Retriever; Dad is a White Standard Poodle
Nala is a Cross between a Purebred Female Golden Retriever and a White Male Standard Poodle. She is very smart, playful, and gentle. Our Daughter named her after Nala from the Movie The Lion King.
Nala loves to go for long walks through the forest and loves the beach!  Her favorite time of year is Winter. She loves the snow and can stay outside for hours.
In the Summer, she hates the heat! She'll run outside to pee and run right back into the house. She really likes squirrels and will chase them up a tree all day if possible.
Unfortunately, she's had a few (3) run-ins with a local Skunk! The Skunks live next door apparently, and the Skunks sometimes come over to eat the seeds under the bird feeder around dusk. You'd think after the first time she'd get the message!!!
Recent Blog Posts
Let us know how we can help you!
If there is a question we can answer we would love to hear from you!
Fill out your contact info and we will get back to you right away.